E4's Tattoo Fixers is returning in the summer with two new artists on board.
Brothers Pash and Uzzi Canby are joining tattoo artists Steven "Sketch" Porter, Alice Perrin, and receptionist Paisley Billings, following the departure of Jay Hutton and Glenn Carloss.
Both said they are looking forward to transforming some of the UK's most shocking, outrageous and embarrassing tattoos.
Pash, from Plymouth, said: "Cover-ups are almost always a challenge, and I'm not sure if I'm prepared for some of the disasters to come!
"However I'm totally excited to help people get over their tattoo nightmares. I'm also looking forward to meeting the clients behind these crazy decisions and being a part of something that showcases what I'm passionate about."
Uzzi said he was hoping to help "heal some mental scars" for the clients.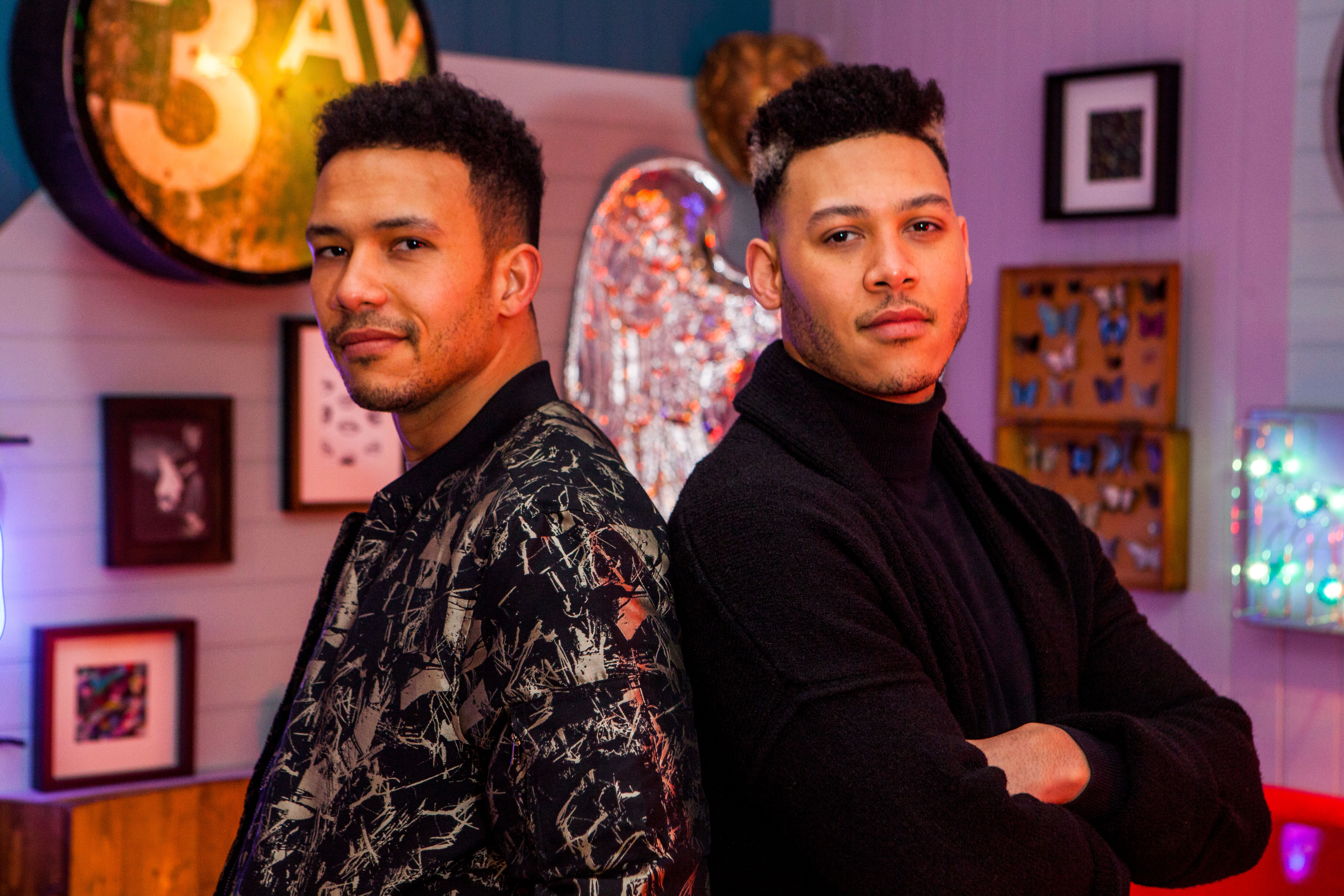 Dom Bird, head of formats for Channel 4, said: "E4 is delighted to welcome the enormously talented Canby brothers to the Tattoo Fixers team.
"There is certainly no shortage of terrible tattoos which desperately require Pash and Uzzi's help and it's no exaggeration to say the new series sees the team covering up some of the most jaw-dropping and shocking tattoos we've ever seen."
He added: "We would like to thank Glen and Jay for their contribution to this smash-hit show."